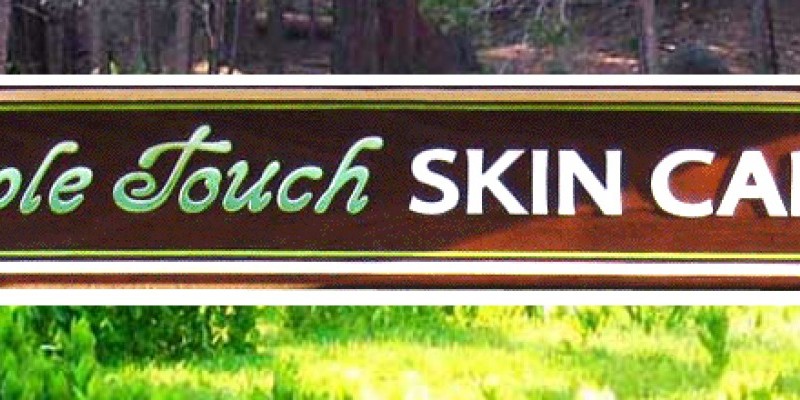 SIMPLE TOUCH SKIN CARE & FACIALS (949) 361-5838
PAMPER YOURSELF, Everyone Deserves To Treat Themselves!
VOTED #1 FACIAL AND SKIN CARE SPA IN ORANGE COUNTY
Welcome To Simple Touch
Come on in and pamper yourself, everyone deserves to treat their self. I offer a number of different facials ranging from my Theraputic Facial where you are basically pampered for and hour and half to the Microdermabrassion with a Glycolic peel which helps fight fine lines and pigmentation. I also offer a full range of waxing and lash and brow tinting.
This is where you go to unwind and relax. When you jump into the heated pillow topped bed, nothing can stop you from letting the stress of the day float away as you pamper yourself. When you return to the real world your skin and soul will feel refresh and recharged.
Simple Touch, come in and rejuvenate your self with some of the positive energy that comes from this place.
Call Today! (949) 361-5838