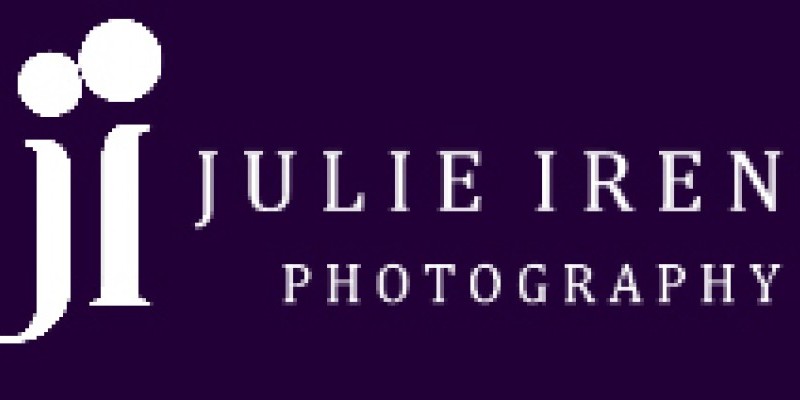 GET THAT PICTURE THAT LASTS A LIFETIME
When Choosing A Gift:
When choosing a gift for the holidays, birthday, family, special events or for pictures that capture yourself we usually like to pick moments that are know will last and have a certain tug at the heart with meaning behind them. Since a picture is worth a thoursand words, it is simply fantastic to catch to find that cetain moments can say 10,000 words and even bring people to tears. We would love to give your family, spouse or yourself that gift, that moment that lasts forever!
REVIEWS & Testimonials:
What People are Saying About Their Photography Experience...
"AMAZING JOB!"
For us, our most important wedding vendor was our photographer. Our pictures and album would help us relive this special day for years to come. We found Julie through a referral and from the first time we met her knew she would be our photographer. She was creative with great ideas, flexible and took amazing pictures. Our engagement session went great and we felt very comfortable with Julie. Once we got those pictures back, we knew we made the right decision in having Julie shoot our wedding. Our wedding shots turned out amazing! I couldn't be happier. Julie is also very talented at taking the photos and designing a beautiful album. If you use Julie, you will have amazing photos and won't regret it! *STEPHANIE and CHRIS
"CAPTURES THE SPECIAL MOMENT!"
Julie is great at what she does! She captures every special moment of your wedding day. Not only that but she is very reliable. She gives you prompt responses to your questions, and is on time for your meetings! She is one of a kind. *ANEL and RAUL
"SUPER EASY TO WORK WITH!"
I got married in September here in Orange County. I used Julie Irene for photos. She brought an assistant with her that day and took photos of our wedding events for 8 hours. We did our first look photos and groomsmen/bridesmaid photos in advance. By the time the reception was going on and dinner was served, we already saw a highlight reel of about 40 photos in a loop on a photo frame that she set up near the bar. It was the coolest thing. She was super easy to work with and I would totally recommend her. *WENDY and JOSH
"EASED MY STRESS!"
Julie was great to work with and eased my stress as a bride. She was very professional each time we communicated and yet she is very personal. I was very happy with the quality and content of my pictures. She was 8 months pregnant on the day of my wedding and let me tell you, that did not slow her down one bit! I would recommend her to anyone! *KATIE and SCOTT
"VERY PROFESSIONAL!"
Julie did a fantastic job photographing our wedding! Our pictures came out amazing and we truly could not have been happier with them. She had great ideas and vision when photographing our wedding and captured some really incredible moments. Not only is she really great at what she does, she is incredibly sweet, professional and responsive! She was fabulous and I would not hesitate to recommend her to another bride!! *KRISTEN and ADAM
"TALENTED!"
Julie was an absolute pleasure to work with. First, she is an incredibly talented photographer who really knows what shes doing. My wedding photos were immaculate and I could not find one that I didn't like. She has a keen eye for special shots which made my wedding photos that much more amazing. Also, Julie was very proactive in ensuring that she got the best possible shots. I had a unique venue and she visited the location in advance and found unbelievable backdrops that I would have never found. I highly recommend Julie Irene photography. *HOLLY and JEREMY
CLICK HERE TO READ MORE REVIEWS
CALL US TODAY (949) 481-3311