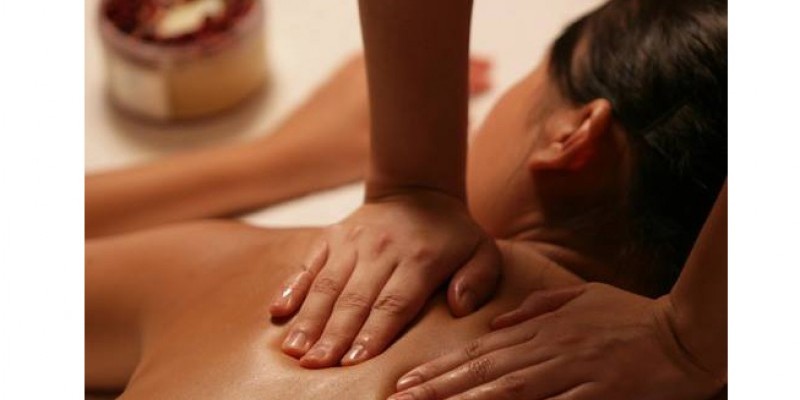 BAREFOOT BLISS, MASSAGE SPA OF SAN CLEMENTE

(949) 208-0200
Welcome To:
BareFoot Bliss MASSAGE SPA OF SAN CLEMENTE
"We Are Your Friendly Relaxing Pampering Beauty Place!"
Barefoot Bliss Massage Spa is a quaint, stylist place that gives you an intimate, cozy and personal feel once you walk in. Nestled in the warm community of downtown San Clemente, this is the place for you to come to for ME time and leave the rest of the world slip by as you watch, relax and recharge your mind and soul while we work on you.
Did you know that massage therapy can help to improve your overall health?
Massage at Barefoot Bliss loves to pamper you from head to toe and see your smile when you walk out. We pride ourselves on the high quality of services we offer and the location of the spa. Plan to get yourselves a day filled with happiness and bliss as after getting yourselves pampered, take a stroll with friends and family down to the main street and enjoy the day in beautiful San Clemente, where cute boutiques, great restaurants and sleek wine bars are situated within the steps of your soles.
Massages can help increase energy and refresh your mental attitude.
THE BENEFITS OF A MASSAGE ARE:
Decreased anxiety.

Enhanced sleep quality.

Greater energy.

Improved concentration.

Increased circulation.

Reduced fatigue.
Massage can also help specifically address a number of health issues. Bodywork can:
Alleviate low-back pain and improve range of motion.
Assist with shorter, easier labor for expectant mothers and shorten maternity hospital stays.
Ease medication dependence.
Enhance immunity by stimulating lymph flow—the body's natural defense system.
Exercise and stretch weak, tight, or atrophied muscles.
Help athletes of any level prepare for, and recover from, strenuous workouts.

Improve the condition of the body's largest organ—the skin.

Increase joint flexibility.
Lessen depression and anxiety.
Promote tissue regeneration, reducing scar tissue and stretch marks.
Pump oxygen and nutrients into tissues and vital organs, improving circulation.
Reduce postsurgery adhesions and swelling.
Reduce spasms and cramping.
Relax and soften injured, tired, and overused muscles.
Release endorphins—amino acids that work as the body's natural painkiller.
Relieve migraine pain.
CALL US TODAY (949) 208-0200