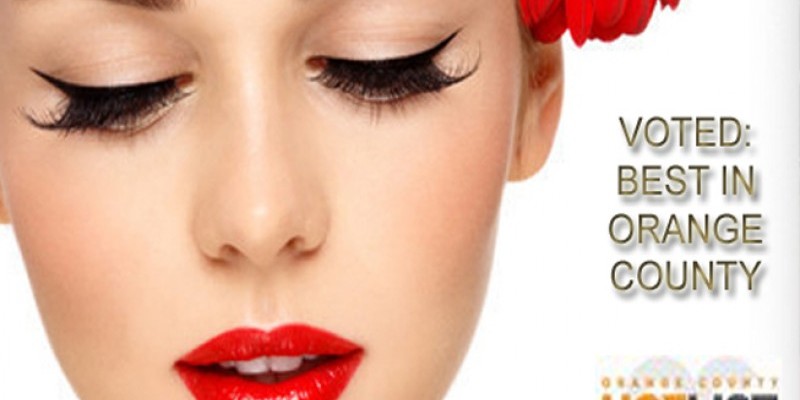 EYELASH EXTENSIONS ORANGE COUNTY

(949) 229-2797
Welcome To
EYELASH EXTENSIONS ORANGE COUNTY
"Want Fuller Thicker Lashes? Eyelash Extentions Done Right!"
Now you can get the fullness you've always wanted without damaging your natural lashes!
The "Broadway" Technique is suitable for those wanting a voluptuous look, or those with sparse natural eyelashes. This method still requires us to apply each individual lash in a way that does not excessively strain the natural eyelash like older techniques such as layering or feathering. It creates a larger bond area with less glue for stronger, longer lasting extensions.
Another welcome advantage of the "Broadway" Technique is lightness and strength. The main benefit of the application process is you will have fuller, thicker lashes without damaging your natural hairs as long as it's done correctly, which is what we succeed at! We look forward to showing you the new you. Go Broadway!!!
Remember these are your eyes, an essential part of your beauty! Treat yourself to the ultimate experience, you relax and leave with gorgeous full lashes. Throw the mascara away! We customize your look and pride ourselves on excellent customer service. We do not recommend you to go to a place that doesn't SPECIALIZE in EYELASHES. The deals aren't always the best bet, you want to make sure your lashes are cared for properly and they are healthy.
For your convenience, we have 11 locations to serve you! Only our most experienced technicians use the "Broadway" Technique, so book in advance.
CALL US TODAY (949) 229-2797