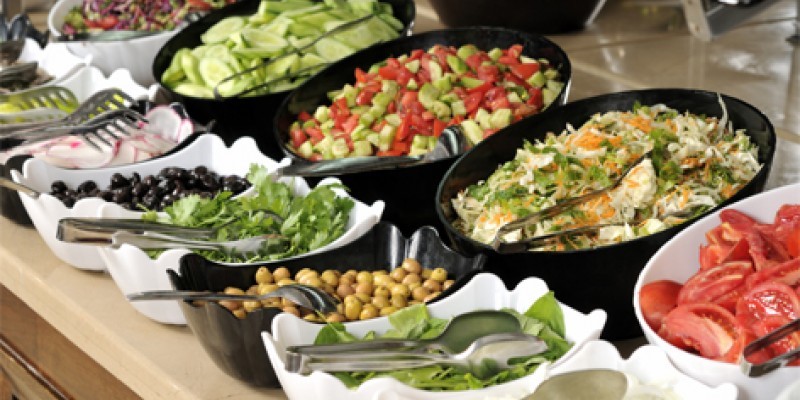 San Clemente's Premier Event Center, Old Town San Clemente, California
SAN CLEMENTE EVENT CENTER
Surrounded by San Clemente Memories in Orange County, California
BOOK YOUR PARTIES AND EVENTS TODAY!
OUTSIDE EVENTS
INSIDE LOCATIONS
Event Venue OLD TOWN SAN CLEMENTE
Business Events, Banquet Space, Meetings, Parties
Business Meetings ~ Wedding Receptions ~ Banquet Facilities
Family / Intimate Gatherings ~ Special Events

Business Meeting, Special EventPlan your next Expo, Business Meeting, Fund Raiser, Private Party, Company Training, Church Event, Banquet, Family Dinner, Tea Parties, Cooking Parties, Cake Parties, Birthday Parties, Wedding Reception, Bridal Luncheon, or Holiday Gathering in San Clemente. Our private meeting and dining rooms are a perfect setting for casual or formal gatherings and business meetings. Relax in the Dining Room, the full service bar, or on the two patios, or have lunch or dinner and drinks before or after your gathering. The Historic San Clemente Police Department and Fire House's private meeting / dining rooms make an ideal location for a small company retreat or family reunion. Each room features HDTV setup, Internet Access and Sound. We also have room outside where we can close off a portion of the parking facilites for trade shows, car shows, technology shows, fashions shows, and other large events. Indoor we can seat 300 people across 4 facility room locations. Out door there is more, including two patio areas. We also have a full service bar and two kitchens, dance floors.
Wedding Reception, Bridal Luncheon. Wedding / Reception Banquet Services: Planning on a wedding in San Clemente? The Historic San Clemente Fire House has that perfect atmosphere for your Rehearsal Dinner, Reception or Bridesmaid luncheon, or any special event with seating small groups and to up to 300 inside as well as two outdoor seating areas).The Historic San Clemente Fire House also offers catering and banquet services for larger events. We may suggest the perfect sites for large events for large meetings or breathtaking ocean views in romantic settings.
Inn on Church Catering, Banquet & Wine Experts, Michelle Briggs and Chef MichaelOur banquet management team, have extensive special event experience. They will attend to every detail to ensure your gathering or meeting is a memorable and productive experience. We may provide assistance with menu selections, audio/ visual equipment arrangements, or planning local excursions to local attractions.
Before or after your gathering, enjoy interesting and varied shopping at Old Town San Clemente (formerly called the Old City Plaza) located in down town san clemente right next to the main access to the beach Avenida Palizada.
Call and Make Your Reservation Today! Phone: (949) 444-2129
"One of the most romantic restaurants and very best food in San Clemente"