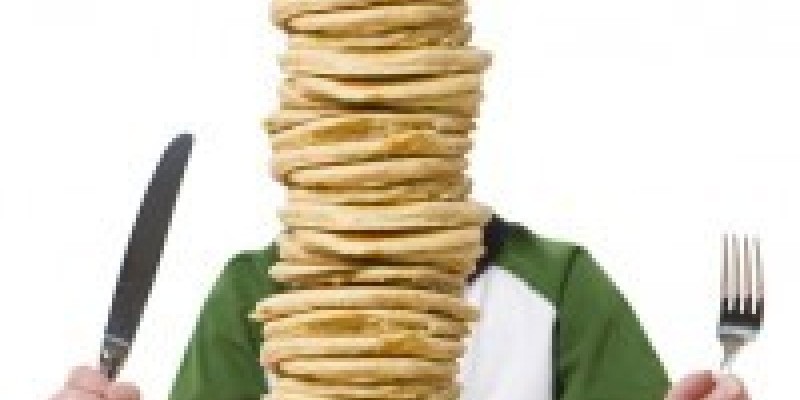 BEST OF PANCAKES, San Clemente, California
We have been voted and know for the best pancakes in orange county. BEST OF BREAKFAST.
Saturday we have all you can eat pancakes for $10. Most people comment is a smile, or these are the best pancakes I have ever eaten. We now have redone our patio so it is the most beautiful outside area to eat pancakes in San Clemente.
Some of our most popular pancakes are: CINNAMON ROLL, CHOCOLATE PEANUT BUTTER PANCAKES and PIE PANCAKES.
We Simply Offer some of the most unique breakfasts you can get. We are the masters of the Huge Pancake. We Roll Them, Sweeten Them, Serve it with eggs, Ham Them, Pie Them, Peanutbutter Them, Bacon Them, Honey Them, Candy Them, Smother Them, Ice Cream Them, Cinnamon Them, Berry Them, Carrot Them, Chocolate Them, Strawberry Them, Whip Cream Them, Gummy Worm Them, Hot & Spice Them, Sausage Them, Gravy Them, Egg Them, Stack Them, Make Cartoons With Them and Have Much More Fun With Them. Have the breakfast time of your life with a fantastic breakfast from Best Of Breakfast.
HOW EXCITING! We do breakfast catering, pancake parties and our famous birthday breakfasts and the why not buy a Birthday Pancake with Icing and Candles for Your Best Friend? No One Should BE Without a Best of Breakfast Experience!
(949) 324-8627